Welcome to Christian Embassy New York City
Our mission is to provide spiritual resources and encouragement that can enrich the lives of diplomats and their families, both personally and professionally. Since 1980 we have served the United Nations community as a non–political, non-denominational, non-profit NGO.
Get to Know Christian Embassy New York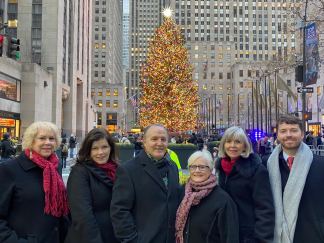 Seth Johnson, Margaret Given, Brian & Cathy Birdsall, Karen Bradley, and Debra Christensen. We look forward to meeting you.
Christian Embassy New York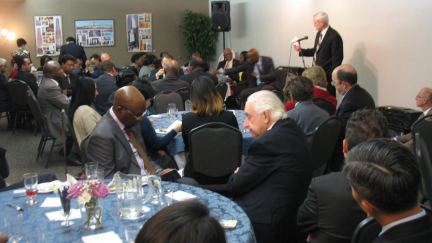 Christian Embassy Activities are enjoyed by people from all cultural and religious backgrounds.
©1980-2021 Christian Embassy. All Rights Reserved.